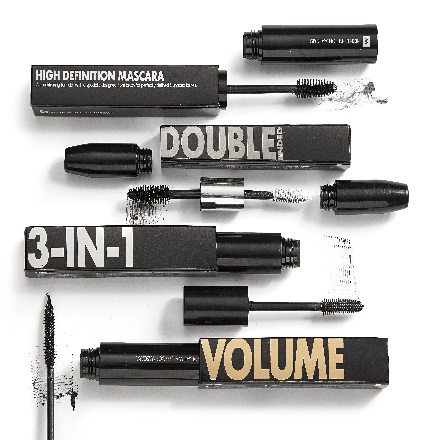 1. Don't Pump
Don't pump the mascara in an effort to get more gloop on your wand – you're just introducing more air into the tube and drying it out. Rather swirl the wand gently.
2. Time to Ditch It
When you have an eye infection (like conjunctivitis), it's time to ditch that tube of mascara.
3. Don't Use Waterproof Mascara Everyday
Don't use waterproof mascara everyday – yes it doesn't run but it's much harder to get off and you could do damage to that delicate eye area and to your lashes.
Save it for special occasions.
4. Use An Eyelash Curler
If you have straight lashes and are after a curl, use an eyelash curler and follow up with a mascara that promises the desired effect.
5. Apply After Not Before
Always apply mascara after, not before you put on false lashes.
6. Experiment With Colour
Don't just stick to black, be more adventurous and experiment with different colours!
7. Allow To Dry Between Layers
If you are applying multiple coats, allow the mascara to dry for about 10 – 20 seconds before applying the next layer.
8. Get Specific
Use a lengthening mascara to extend your lashes and a volumising mascara for some extra va va voom. Remember the thicker the brush, the bushier the effect so pick one that will give you the look you're after.