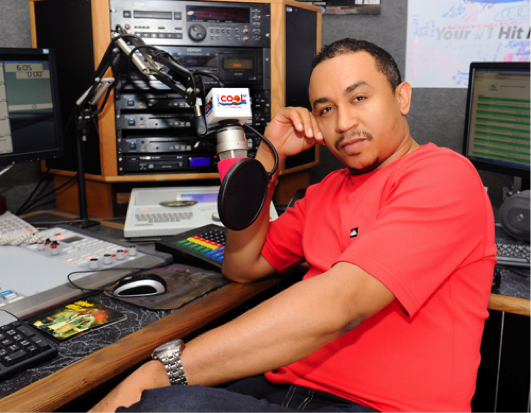 Cool FM OAP, Daddy Freeze who is known for being vocal about religious leaders using the religion to deceive their followers has responded to a video of a certain Pastor Humble Okoro who revealed in an interview that he saw Freeze being inhabited by 52 demons which is why he is constantly attacking Men of God. Freeze however was having none of it and decided to give the pastor a piece of his mind. Sharing the video on his Instagram page, he said:

Look at this Alpine dialect crestin, that was anointed with engine oil, vocalizing through his rectum. – You saw a revelation on the 1st of April? Are you sure it's not an April fool prank?

– Have you finished exorcising the demons in Owerri?