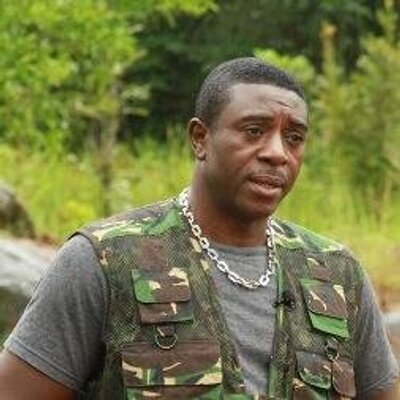 A born Anambrarian, film producer and veteran actor, Bob-Manuel Udokwu, has urged all the northern Igbo to return, plan and establish in their homeland.
He said this while referring to the quit threat issued by the Northern Youth Coalition supported by the Northern Elders Forum.
In his speech, Bob reiterated Igbo's fearless, hard-working and economic capacities and asked them to return with a little of what they have in the north.
Vanguard met that Mr. Bob has confidence, belief and trust in his people perhaps the way he commissioned them to return with just a "little".
According to him, "the Igbo take their wealth to other tribes and develop the place." They are the only people who can go to other tribes, buy land and turn it into roads and mansions. "While the reverse is the case when Igbo people share This country with the land of Igbo.
"We are barely seen buying a piece of land to talk about the properties that are owed to the Igbo land." We accept them, live in peace with them and love them by giving them our food, water and everything they need to sustain life.
"I'm asking my partner Igbo to come back, let's start doing good things from home, just come with a little beautify our blessed Igbo land," he said.