Popular blogger and entrepreneur Linda Ikeji has given birth to a bouncing baby boy and both mother and child are healthy
The identity of the father of the child is still shrouded in mystery as many names have been bandied about but there has been no concrete candidate has come forward.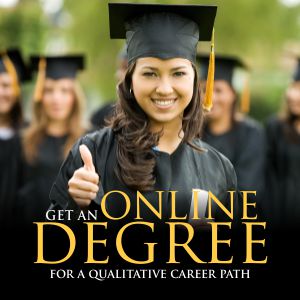 She gave birth to the baby in Atlanta, Georgia in the United States.
She shared the happy news on her Instagram writing the caption: "Oh dear Lord, I am a mum. Baby J is here!
. He was born today 17th September. This is so surreal
. Thank you guys so much for the love through this journey and thanks for all the well wishes. Love you guys!
"