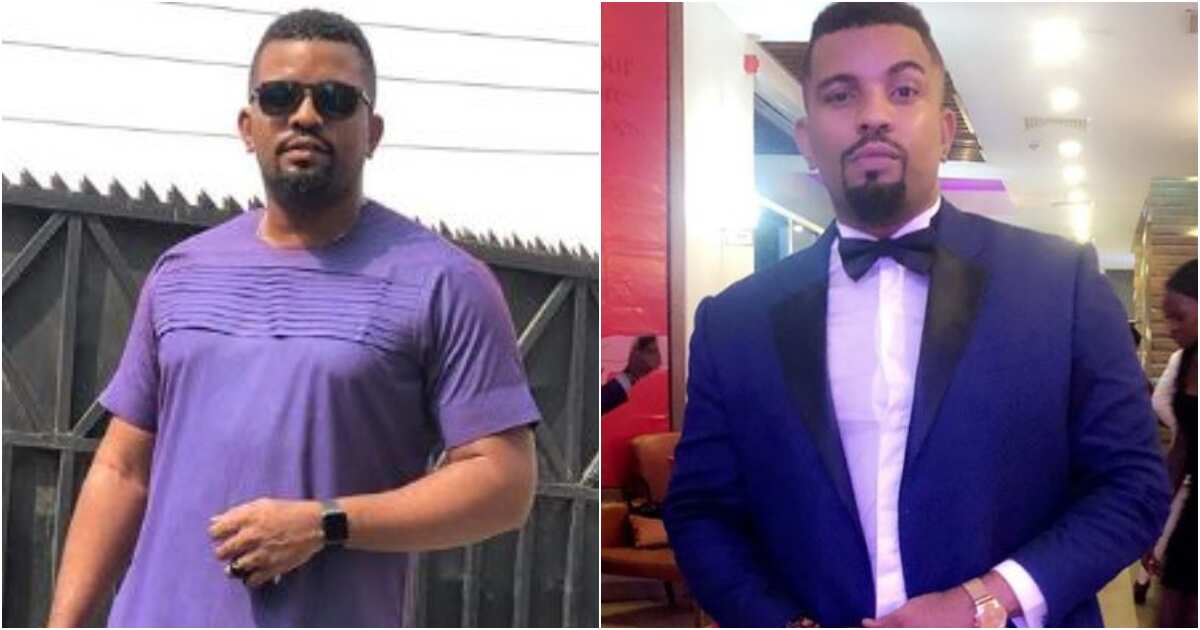 Nigerian actor, Ebisan laments over his ailing relative, as he calls out LASUTH for the alleged poor treatment his aunt received while she was there.

In a video shared to his Instagram Stories, the actor said that the hospital did not have an oxygen tank in the emergency ward. He said that when he complained about it, the doctors swore not to treat his aunt, then they asked him to take her away.

"This govt org hospital almost killed my aunt," he wrote.
Ebisan added:

"I'm in LASUTH and there's no emergency oxygen tank in the emergency department. I don't understand."

"My aunt is gradually passing because there's no oxygen in an emergency department of a Lagos State hospital."

Watch the video below.