As everyone has come to know, "Hollywood is the most diverse film industry in the world". This industry represents so many people with great talents from all over the world. And surprisingly among this group of spectacular individuals, are Nigerians.
Nigerians too have shown their skills and have become successful in the American film industry today. A few of them are those that I am about to discuss.

Cynthia Erivo
Cynthia Onyedinmanasu Chinasaokwu Erivo, is a British-Nigerian actress, singer and songwriter. The star took up the lead role in the amazing "Harriet Tubman" movie and was nominated for several awards.
She was given birth to, in England on the 8th of January, 1987 by Nigerian parents. Her mother also happened to be a nurse.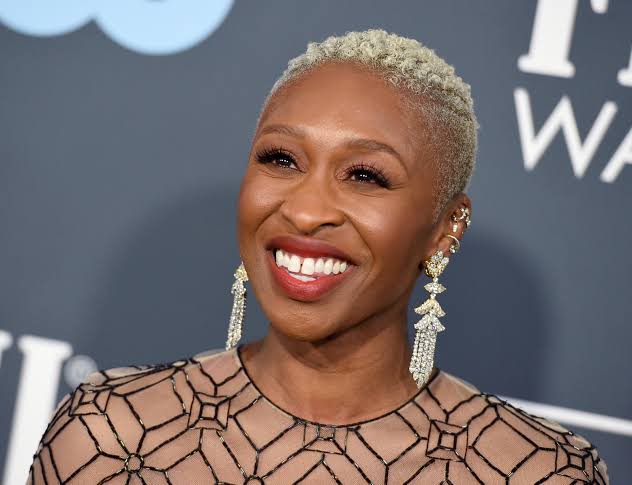 While growing up, she attended a Roman Catholic Girls School, and earned a degree in music psychology at the University of East London.
To add to that, while she was still working on her first degree, Erivo got admitted into the Royal Academy of Dramatic Art. It was here that she discovered her multiple talents and pursued it, until she became famous.
By 2018, Erivo had starred in the "Widows and the thriller Bad Times at the El Royale". And in 2019, she took up the stunning role of the abolitionist known as Harriet Tubman. Due to this film she "earned nominations for an Academy Award, a Golden Globe Award, and a Screen Actors Guild Award".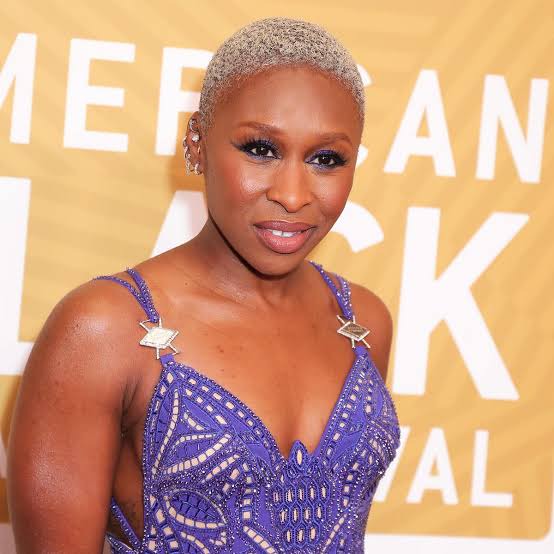 She has indeed earned numerous and countless awards for her unique, breath-taking and intriguing roles she represented in several films.

David Oyelowo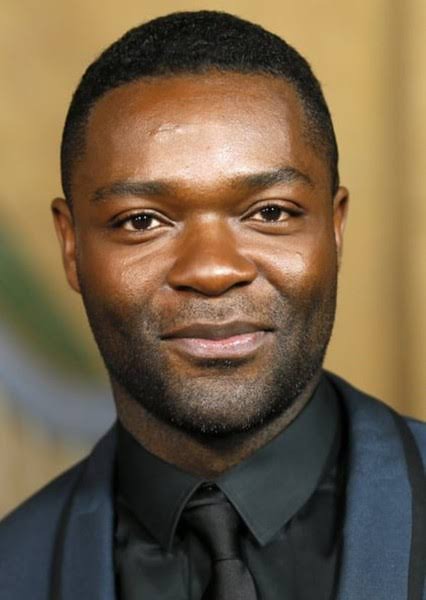 David Oyetokunbo Oyelowo was born in England, on the 1st of April, 1976 to Nigerian parents. He grew up in south London, until he was six years old, then his parents moved to Lagos. Oyelowo's father was from Oyo State while his mother was from Edo State.
By the time Oyelowo was 14 years, he moved back to London again with his parents. As the years proceeded, he went ahead and had a "three-year training at the London Academy of Music and Dramatic Art, which he finished in 1998.
He has starred in well acclaimed movies such "Rise of the Planet of the Apes", released in 2011, "Lincoln" released in 2012, "Jack Reacher" released in 2012 and the best of all, "The Butler" which was released in 2013.
Oyelowo is said to stair with Lupita Nyong'o in "Americanah", a film adapted from Chimamanda Ngozi Adichie novel. The plot of the story centers around a young Nigerian couple who are immigrants who have to face a lifetime of struggle "while their relationship endures".

Carmen Ejogo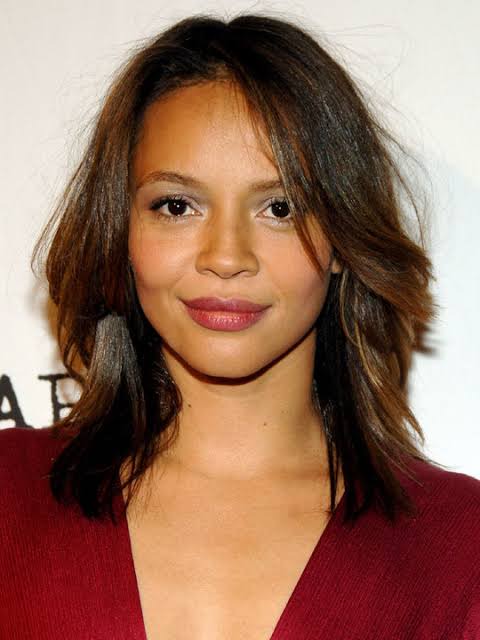 Carmen Elizabeth Ejogo is a British actress and singer. She was given birth to, by a Scottish mother and a Nigerian father, on October 22, 1973. Her mother's name happens to be Elizabeth, while her Nigerian father's name is, Charles Ejogo.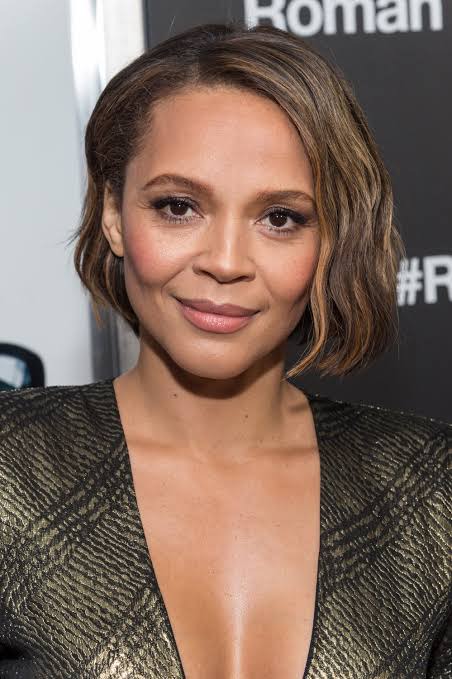 The beautiful actress kicked off her career when she was just a teenager, as she hosted the Saturday Disney morning show from 1993 to 1995.
Other shows she participated in include "Love's Labour's Lost" in the year 2000, "What's the Worst That Could Happen" in the year 2001 and "Away We Go" in 2009.